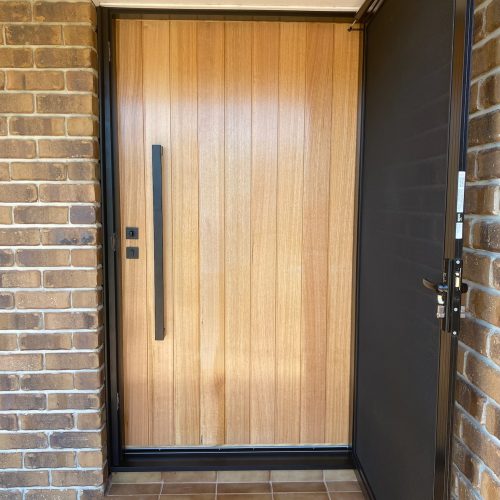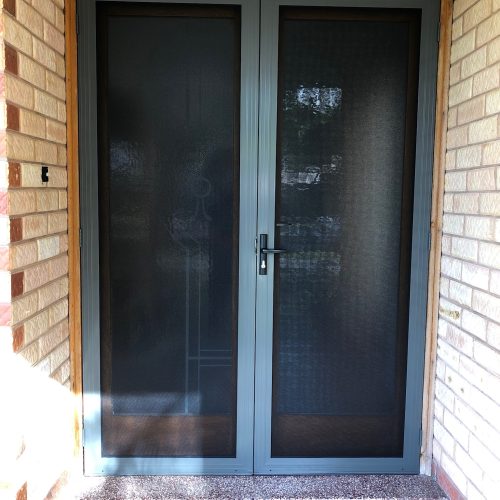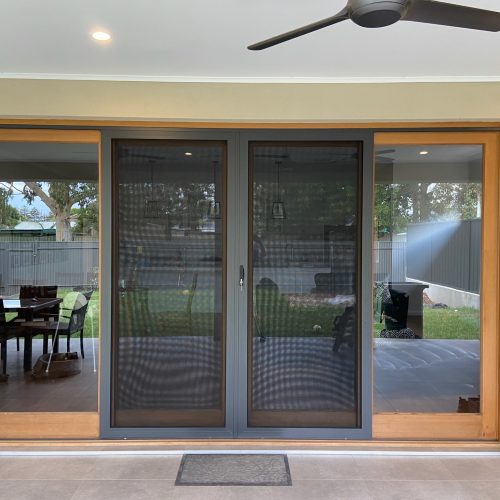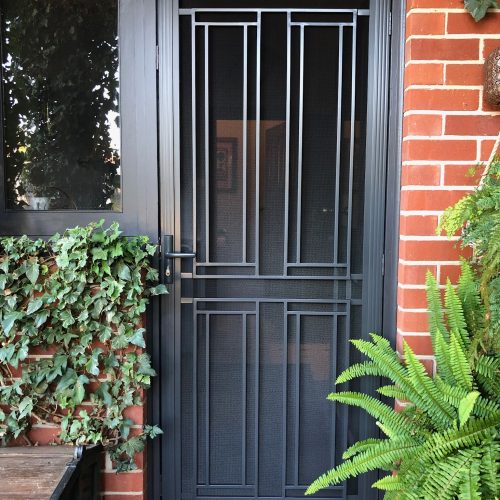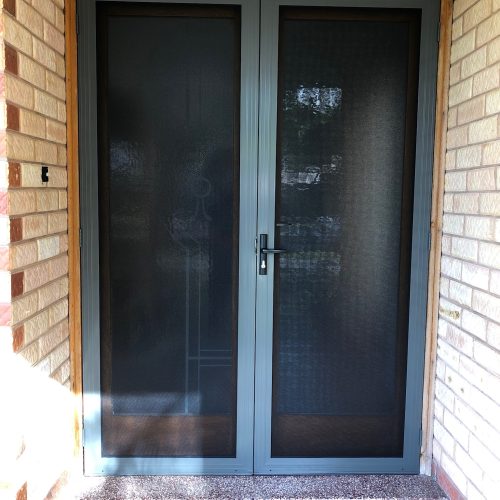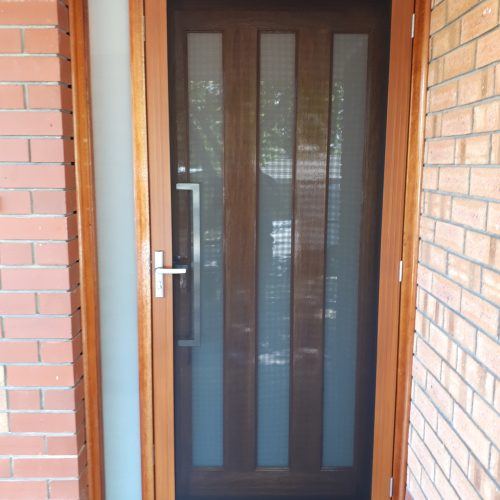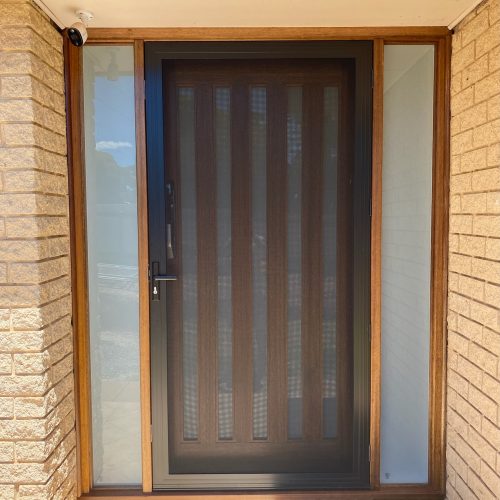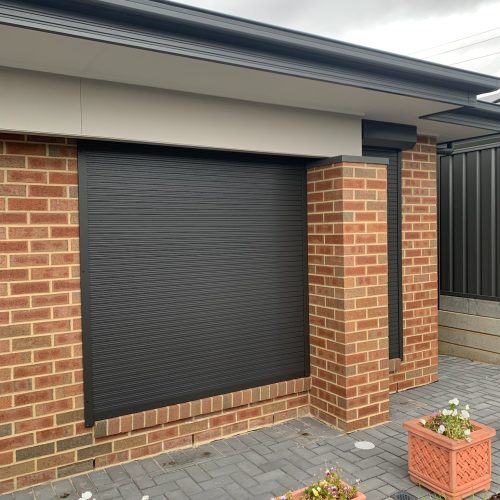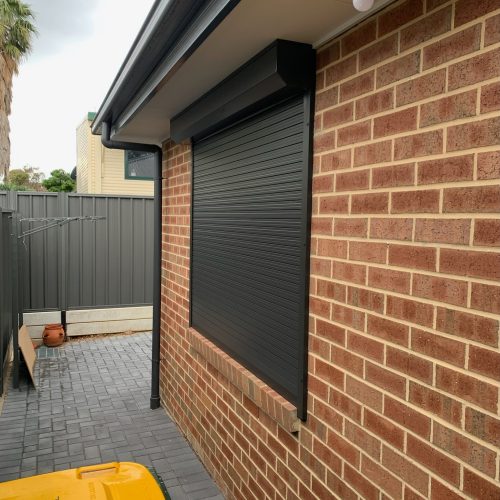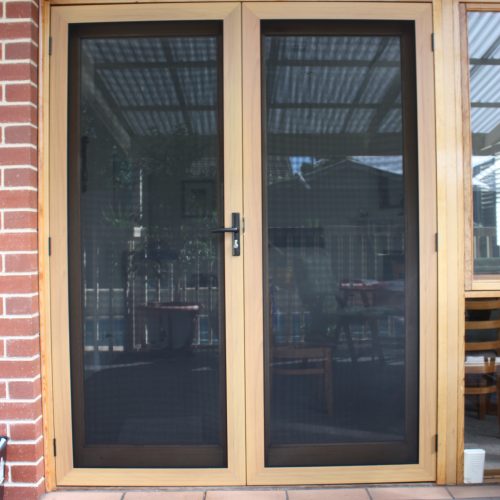 Star Doors Security Doors & Screens
We craft made-to-measure security doors, timber doors, screens, and more tailored to your home.
We have been proudly manufacturing and installing top-quality security doors right here in Adelaide, SA for over 20 years. 
As a trusted name in the industry, we're recognised for our unmatched dedication to customer satisfaction and our professional, fast, and friendly service.
We take pride in providing our customers with high-quality, economical security products, including security doors, screens, timber doors, frame replacements, repairs, and sliding glass door replacements.
Request a Free no obligation Measure and Quote.
Made to measure Security Doors, Windows and Timber Doors, to suit your home.
" With a more safe, secure and attractive home you certainly won't regret it "
Services we provide to Adelaide and Metro areas
We offer a 5-star door and security screen quality that can withstand the test of time at your property. Our products are of the highest quality and have undergone rigorous testing for strength, durability, and security. 
They not only meet Australian standards, but they also withstand the harsh environment that we face. 
Rest assured that when you choose our products, you are investing in reliable and long-lasting security solutions.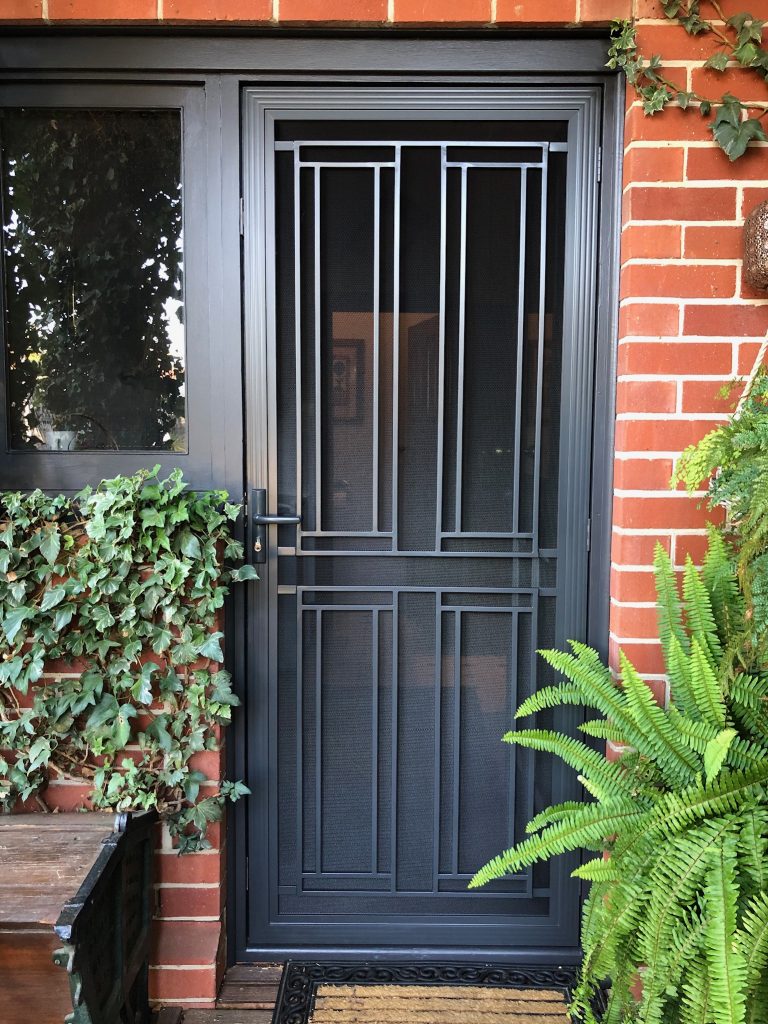 Security Doors and Screens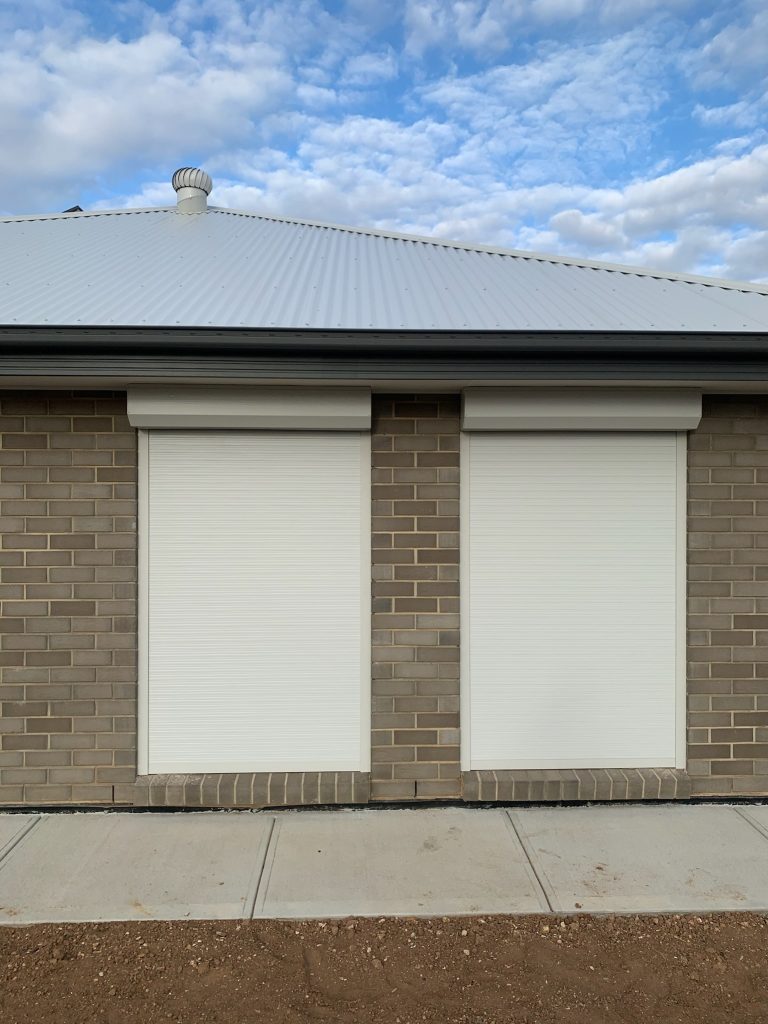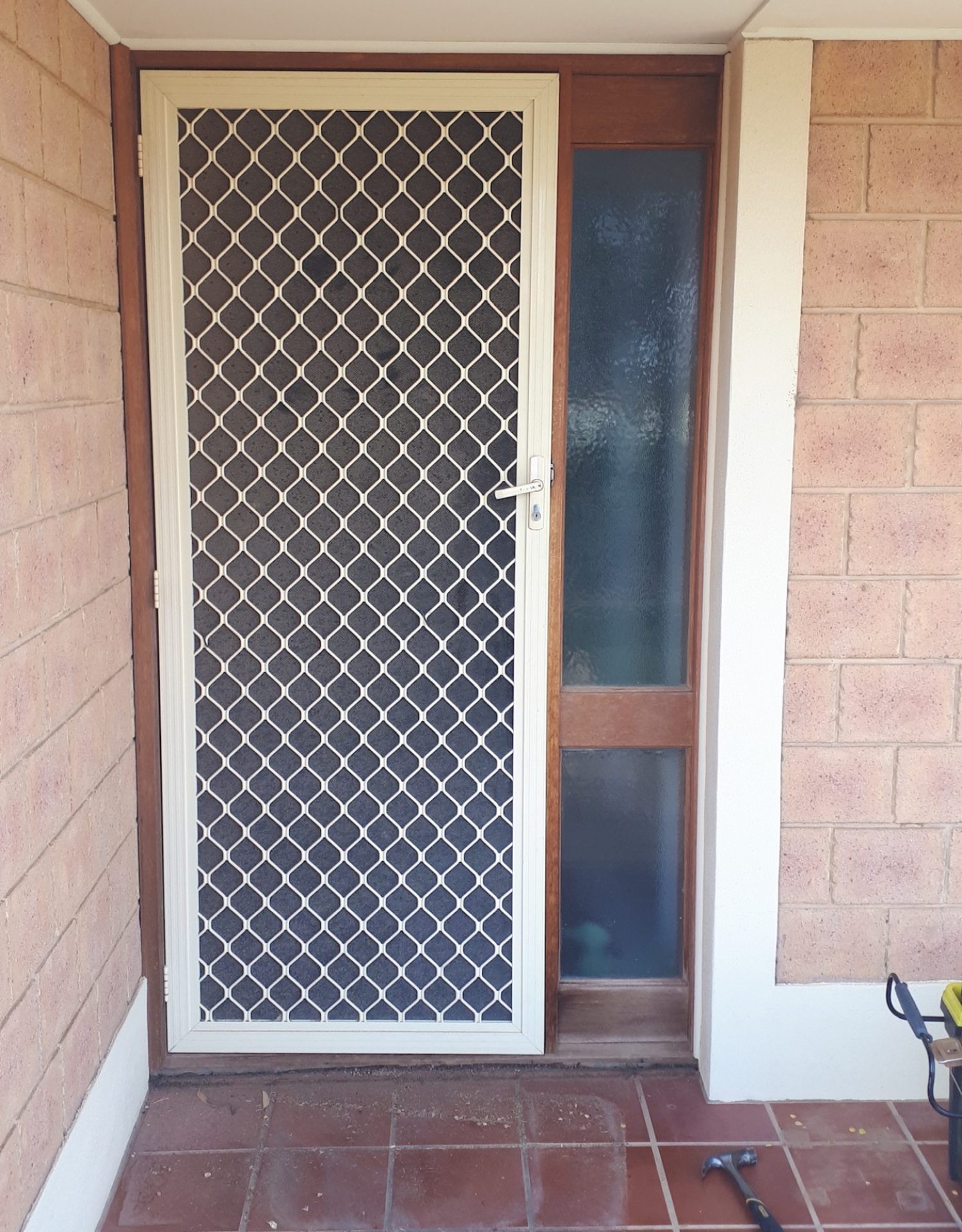 Secure Grille and Steel Grille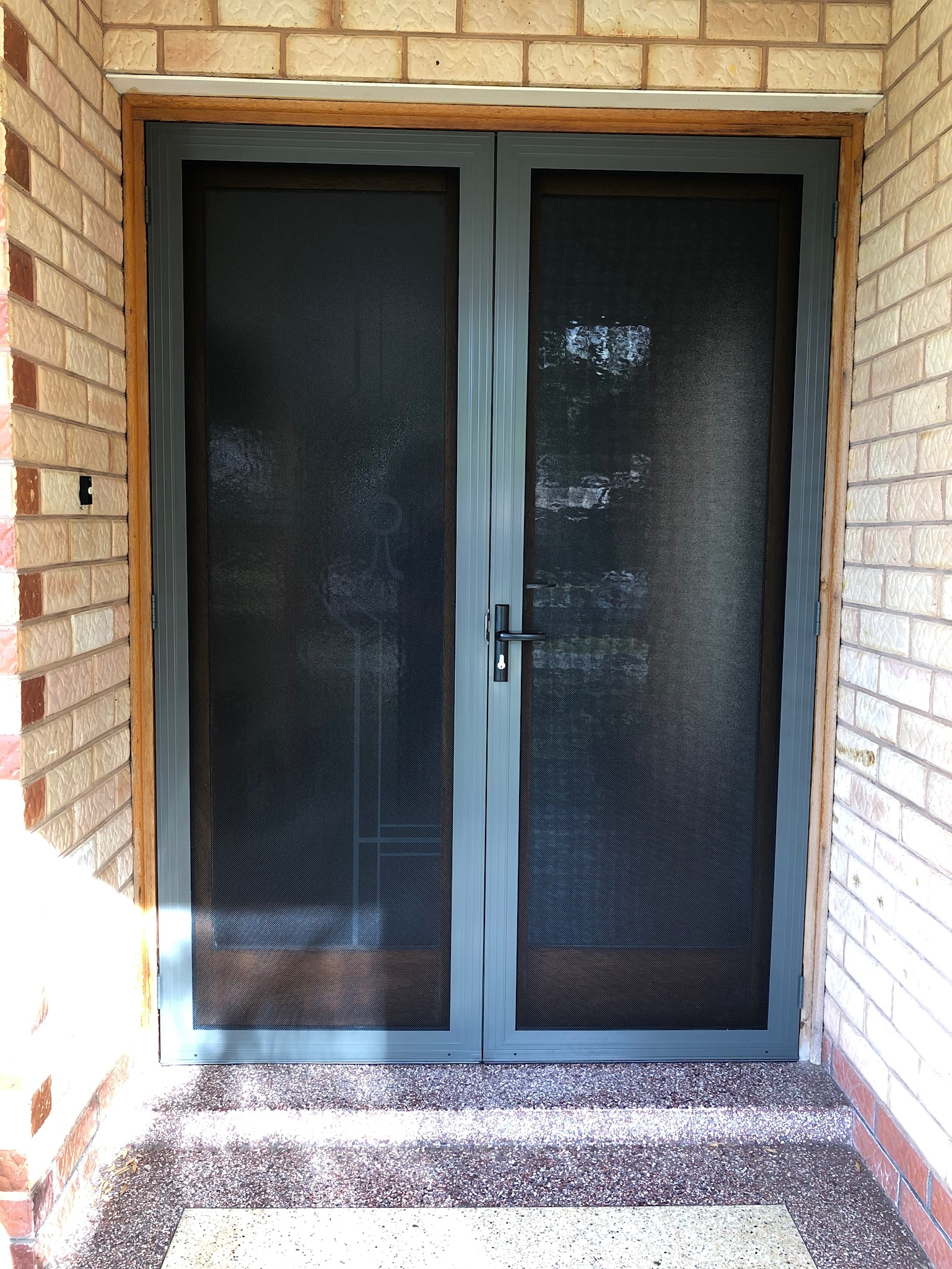 Invisi-Gard Stainless Steel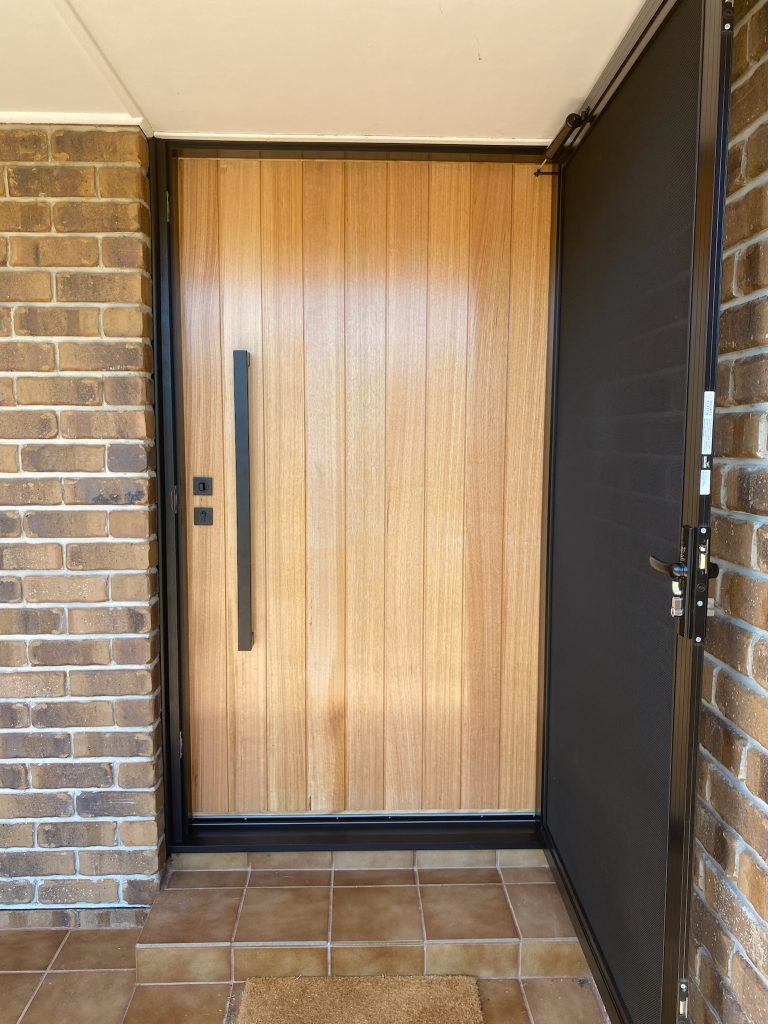 I am very glad to have chosen your company. The Screen door looks fantastic and is already a preferred and safer entry and exit to our home. The installer was also fantastic!
We are very happy with our Security doors, they look great. The updates you send out once an order is placed is great and something I have never experienced before and your installer was very pleasant and professional which is also something that doesnt always happen. I wouldnt hesitate to recommend your company to anyone.
We are really happy with the Security screen doors, they look and function great! The guy installing the doors did a great job, very professional yet friendly, good customer service.. 🙂